How Can the HubSpot CRM Grow Your Business?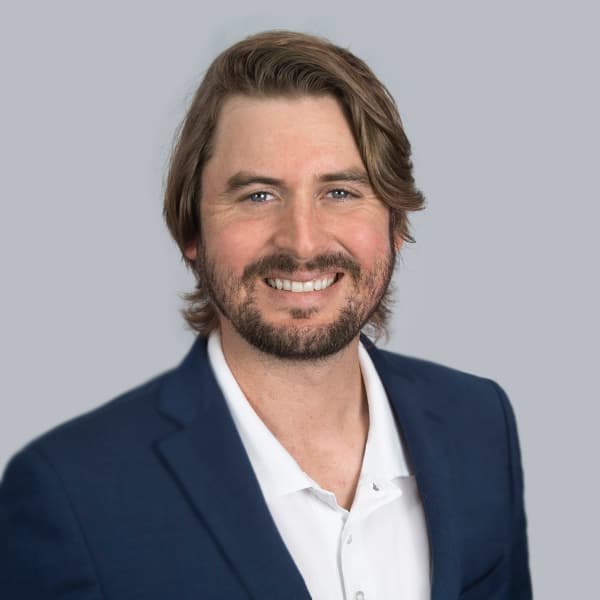 Drew Bolles
Jul 1, 2021 · 4 mins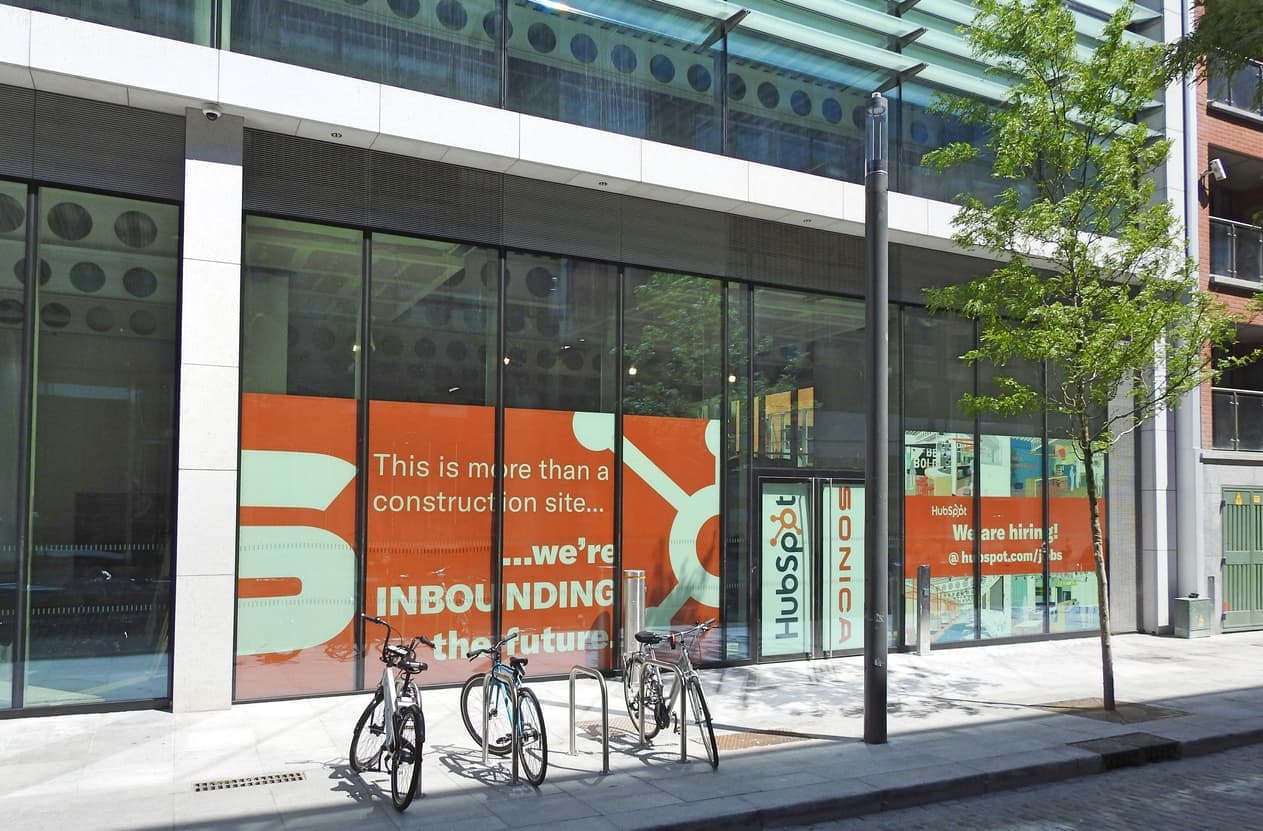 Look no further than HubSpot for access to marketing, sales, customer service, content, and general CRM tools – Bolles Media is ready to help you get set up
Key takeaways:
HubSpot is a CRM platform that integrates sales, marketing, customer service, and more for businesses.

Its free tools help you start growing right away and you can add services as your business scales up.

Other HubSpot tools that help you grow include a meeting scheduler, web chat, forms, auto-responses, and much more.

Bolles Media, a HubSpot partner, will help you make the most of the platform's comprehensive offerings, offering you easy, customized integration.
When you're just starting your business, you're looking for any way possible to grow. The most effective tools for new businesses are those that will grow with your company as you scale. This is where HubSpot comes in.
HubSpot is a Customer Relationship Management (CRM) platform that helps you localize lead management tasks like form submissions, auto responses, contact management, and more. Let's take a deeper look at everything a HubSpot integration can do for you and why Bolles Media became a partner with the platform to help clients focus on growth.
What is the HubSpot CRM?
The HubSpot CRM is an online platform that integrates content management, marketing, customer service, and sales, all in one place. It has different "hubs" that focus on several aspects of your business and combine them to ensure a seamless workflow that boosts success.
HubSpot is affordable – it's free to start and you can add on services at a monthly rate as time goes on. HubSpot gets you instant access to a host of helpful tools that improve your workflows and help you create a better business.
Free HubSpot tools
One major perk of HubSpot is that so many of its tools are free. When analyzing their customer base of over 20,000 websites, they found that each one had an average of 13 tool integrations enabled. Costs like these can add up quickly if you're not careful.
HubSpot offers free tools in its three main hubs – marketing, sales, and service. They include:
Marketing:

Live chat

Contact management

Landing pages

Forms

Email marketing

Sales:

Contact, deal, and task management

Email tracking/notifications

Email templates and scheduling

Quotes

In-app calling/call tracking

Service:

Email templates

Ticketing

Calling

Live chat

Ticket creation bots
When you're managing multiple prospects, fine details can get lost in the shuffle. The process can become overwhelming and you may not know where to turn. HubSpot delivers these free services and more to connect with and manage your audiences.
Integration tools that support business growth
Let's walk through a few crucial HubSpot tools that can help your business grow:
Form submissions
Your business will convert interested parties into leads with the right online forms. This platform gives you access to effective forms that gather the most applicable info, integrating them with your CTAs.
Online scheduler
HubSpot gives you access to meeting scheduling software so you eliminate a lot of back and forth that normally takes place when trying to find a time that works for everyone.
Automation
A big benefit of using this CRM is that all that data you gather and store can be used in an instant with automation tools. You can send automatic responses to your audiences so they're never left waiting.
Web chat
Chatbots are becoming the norm for a variety of businesses. They help you deliver better support to website visitors, increasing your chances that they'll turn into leads. HubSpot's free Chatbot Builder Software helps you create automated web chats to qualify leads and foster conversations.
General contact management
One of the most important purposes of a CRM platform is to help you manage relationships and contacts. This platform helps you integrate the process with other business systems to improve data workflows and sync information.
Deal assistance
HubSpot's Deals feature allows you to create deals and track revenue. You can connect a deal to your applicable contacts or create a new one from a record. The tool also makes it easy to create deals from email contacts within Gmail or Outlook.
Content management system (CMS)
HubSpot's CMS helps you improve content for all your outlets, whether landing pages, website copy, blog, social media, email, and more. This marketing tool is paramount in ensuring your business keeps growing by engaging and inspiring your audiences.
As already mentioned, with HubSpot, small or emerging businesses can start for free and only pay for what they need as they scale up. What's more, having a partner like Bolles Media integrate HubSpot for you will boost your ROI even more. We will help you get everything set up within this massive platform and hit the ground running.
How Bolles Media partners with HubSpot
At Bolles Media, we started relying on HubSpot early on and our partnership grew organically. We saw just how much the platform truly helped our business and the clients we serve. We were already suggesting that our customers use HubSpot before we partnered with them.
We can help you use this awesome platform's custom-made software for your specific needs. This can be challenging to tackle on your own since there are so many tools and features you want to check out.
When you're ready to get started with a HubSpot integration and all of its benefits, Bolles Media is here to help. Fill out our form today to register and we'll get you started with HubSpot. We also provide a host of marketing and consultation services to help your business get more leads.
Share with a friend or colleague
Other Posts
Drew Bolles

Mar 6, 2023 · mins

Drew Bolles

Mar 1, 2023 · mins

Drew Bolles

Oct 20, 2021 · mins