Razor-Sharp
Branding
Start nailing your design and messaging to set your brand apart
Why You Need a Brand Consultation
Your brand is your identity, but the truth is that not all business owners take steps to truly identify who they are and who they serve. These are crucial components of branding, and they help your customers recognize and trust you online. Branding problems may look like:
Not Knowing Your Why - Branding is about your purpose, your why. What gets people excited about working with you? Why did you start your business? Clearly defining this helps people align their beliefs with yours.

No Customer Personas - You need to know who your buyers are and how to engage them. This happens when you create a buyer persona that outlines your customers' key interests, behaviors, and motivations.

Inconsistent Branding - Nothing is more confusing to a customer than inconsistent messaging. Your brand needs to look and sound the same across all channels, including design, logo, voice, and brand values.
Bolles Media understands these pain points. We offer brand consultation services to help you define your why and values, create a consistent brand strategy, and identify your buyer persona.
What to Expect from a Brand Consultation
You need the right blend of industry expertise and strategy to nail your branding. Bolles Media helps you identify what sets you apart and capture it in your messaging. Our solutions include:
Market Research - You need research to outshine your competitors. Our experts conduct a competitive analysis to identify where you may be lacking. We then combine that data with our industry knowledge to help you create unique messaging that performs.

Strong Branding - Your brand image – from logo and web design to print media – must represent your business. We help you come up with the right color schemes, language, and voice for your content so that people recognize you no matter which platform they're on.

Strategy and Execution - A logo and website aren't enough to establish successful branding. We help you with a holistic strategy that combines all your brand's necessary elements to strengthen your consistency and online presence. Then, we help you get it done.

Competitive Edge - We get to know your business inside and out to help you define what separates you from your competitors. Your unique qualities are what lead to customer loyalty and trust. Our experts nail down exactly what you're trying to say with strong messaging that leads to more conversions.
At Bolles Media, we know a complete strategy is necessary for your brand to succeed – so that's what we deliver. Schedule a free session now to learn more about our brand consulting process.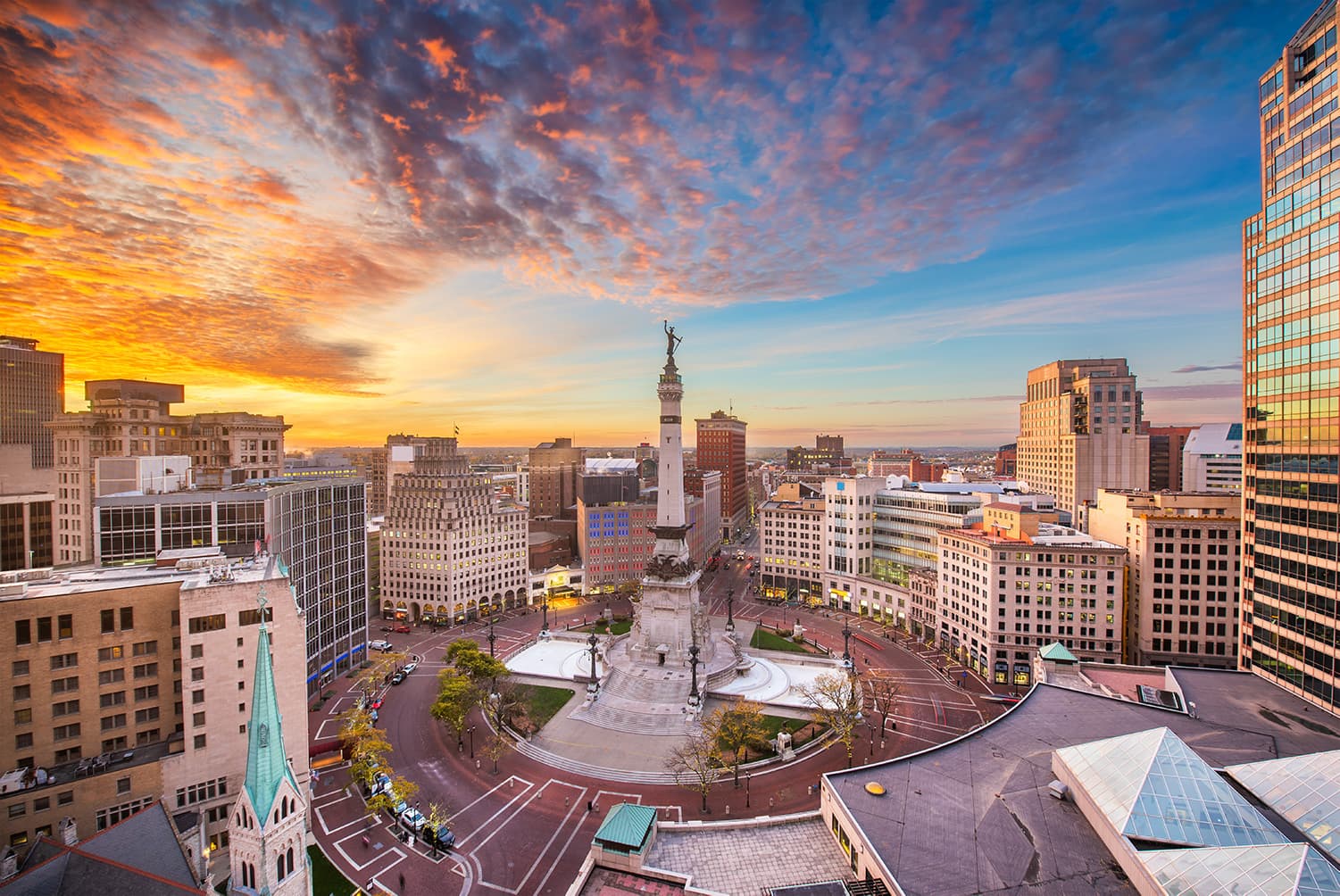 Featured Case Study
GenePace Laboratories is brand new medical lab that was founded to help tackle the COVID-19 pandemic. They are founded and led by a team of physicians, diagnostic experts, and veteran entrepreneurs who came together with the goal to help the mid-west and rest of the country return to normal life safely and securely. They provide accurate and on-time COVID-19 testing, as well as full-service consulting and program management for industries and schools.
We built them a brand new website, created and ran their social media accounts, and drove their marketing and content strategy. We are very proud of the work we did with GenePace Labs!
5K+

Increased unique visitors per month

300+

Appointment bookings per month

100%

Increase in mobile traffic

6k+

Patients tested for COVID-19
Why Businesses Trust Bolles Media for Better Branding
When you're working on your strategy, you need a partner that truly gets branding. Bolles Media has digital marketing experience in many different industries, so we can always research and identify what customers are responding to. Here are a few other reasons to trust our team:
More than 13 years of digital marketing experience

A customized approach based on your needs and goals

A fun, open mindset

Results-oriented team

Experience with some of the biggest brands worldwide
Ready to get started with better branding? Talk to the team at Bolles Media about brand consultation services today. Schedule a free brand consultation with us now.