The Bolles Media Stack: The Software We Use to Run Our Business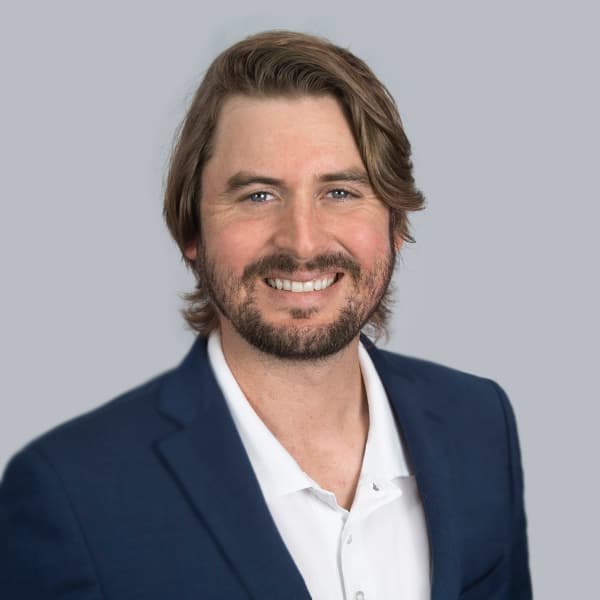 Drew Bolles
Mar 29, 2021 · 4 mins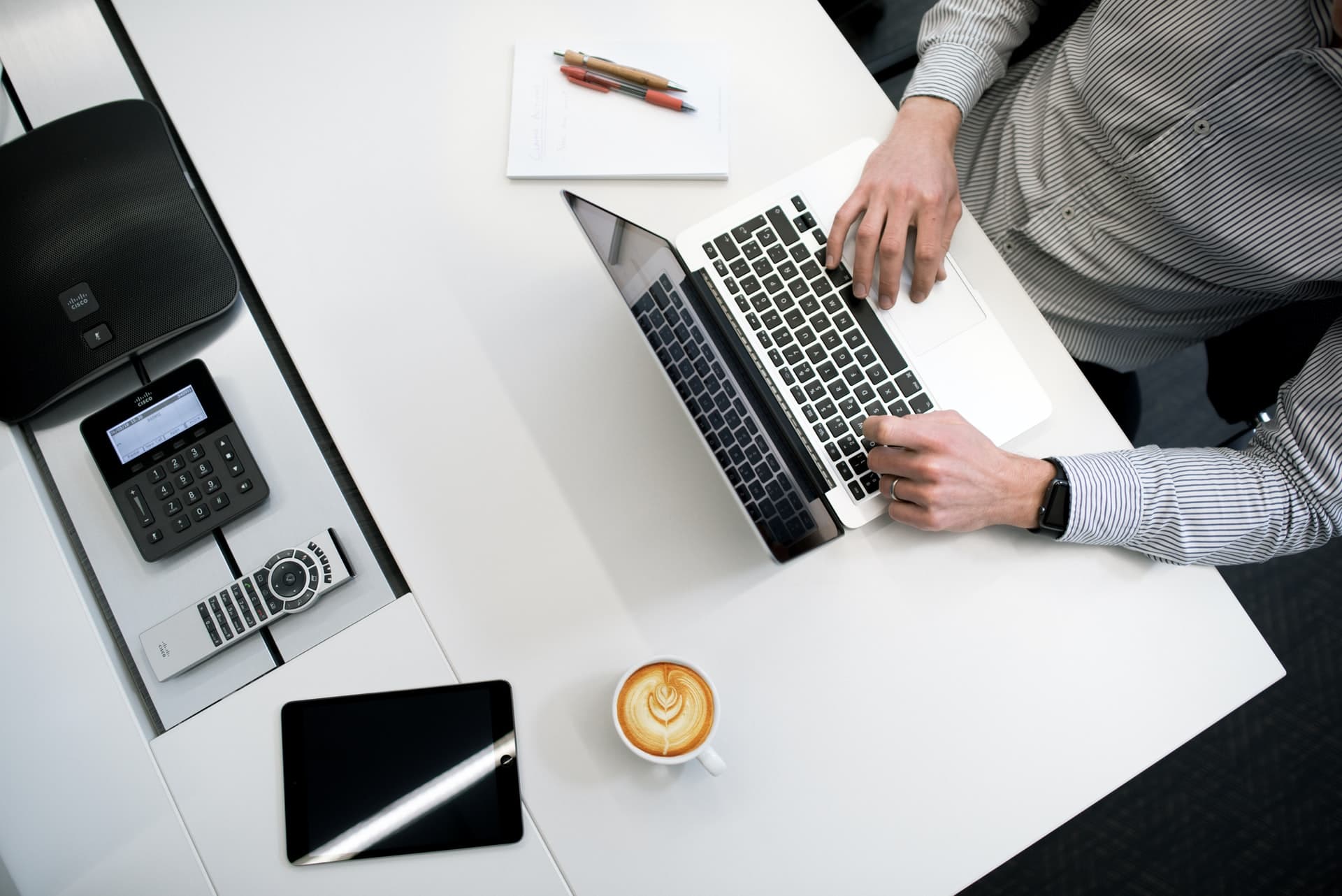 We know how important it is to keep up with the modern technology landscape. It rapidly changes, and the lifetime of software gets shorter and shorter. We believe that finding a balance between bleeding-edge and tried-and-true is the key to keeping costs low and making smart software choices. We really enjoy the software stack we have built and currently powers our business and like that they make our business easy to scale.
Our core software stack
Without further ado, and in no particular order, here is the current list of core technology we use at Bolles Media.
Next.js
When it comes to modern web development, it's hard to argue that NextJS isn't the current king of the castle. With each update the team behind NextJS drive a bigger and bigger wedge between them and their closest competition. NextJS allows you to build anything from static websites to complex web applications, and everything in between.
It can be incrementally adopted into projects, and the small and concise API reduces the time it takes to onboard new developers. It's designed to be zero-configuration out of the box, but allow developers to customize the configuration for more complex applications. The team behind NextJS are also very performance focused, so much so that they've teamed up with Google to improve their products baseline performance stats. This focus makes sites built with NextJS fast by default, making it easy to build great sites that don't take forever to load.
Vercel
Speaking of NextJS, the company that backs our preferred development framework also offers hosting management services. Vercel hosting is straight forward and easy to use, and makes getting sites and applications live a breeze. Including complicated or complex CI processes and automated testing and logging. It is still young and has a bit to go in the ways of integrations, but we have encountered no show-stoppers. Their free tier is also very generous and is great for personal projects, websites, and prototypes.
Hygraph
When it comes to a straight-forward hosted GraphQL API, Hygraph really delivers. It makes it easy for us to create our schemas with a familiar GUI and immediately access our data in any client necessary. Hygraph' free tier is very generous and will be more than enough for personal projects or prototypes. The downside is that it's not quite as polished for non-technical content editors, at least not compared to WordPress or Squarespace.
Namecheap
We have used a number of different domain registrars and nothing compares to Namecheap. Not only are domain names well-priced as their name suggests, their software is easy to navigate and they make it easy for a new business to hit the ground running. We've never had an issue with Namecheap and recommend them to all our clients.
HubSpot
Client relationship management software is critical, and should be one of the first pieces of software purchased for a new business. Your CRM will drive all your sales efforts, as well as offer advanced marketing features and revenue insight, among a host of other features. There are lots of CRMs on the market, and HubSpot is a popular one, and one that we really have come to rely on. It's pricing allows businesses to start Free and pay for the features they need as they scale up. That means a business can get web forms, online meeting scheduler, automated contact responses, web chat, and more for free. If your business doesn't have a CRM or is not happy with your current one, we highly recommend giving HubSpot a shot. Let us know, we'd be happy to help you set up your CRM and get your business humming.
Databox
Here at Bolles Media we emphasize client reporting and campaign viability. Databox allows to to connect all our client's sources of data, and generate meaningful insights via hand-built charts. We can then send reports weekly, bi-weekly, or monthly, and can set up alerts to notify us when metrics increase or decrease by a certain amount. Databox is a powerful suite of tools that we rely on daily to do our job.
Microsoft Office 365
When it comes to affordable business software, there are sadly only two real choices: Google or Microsoft. I recently switched to Microsoft Office 365 and I prefer it to Google. I like teams as a project management tool, and for $5 per user per month, you get access to all the software a business needs. I also find Microsoft support very responsive and helpful, and I am always able to talk to a person if I need to. Office 365 is also large and complex software and can be hard to navigate without professional guidance at times. However the core suite of Outlook, Teams, Word, and Excel are well built and power most of your business functions.
Adobe Creative Cloud
Abode Creative Suite has been around a long time and Photoshop is undeniably the most recognizable name when it comes to graphics and design work. We love the complete suite of tools that Adobe offers that allows us to create any and all necessary branding or marketing graphics. Adobe software is powerful, and can take a while to learn, but they allow us to create professional and polished marketing and advertising graphics that feel unique. Other tools may solve certain design problems better, but we still believe what Adobe offers is far beyond other software.
Share with a friend or colleague
Other Posts
Drew Bolles

Mar 6, 2023 · mins

Drew Bolles

Mar 1, 2023 · mins

Drew Bolles

Oct 20, 2021 · mins