How Semrush Powers Digital Marketing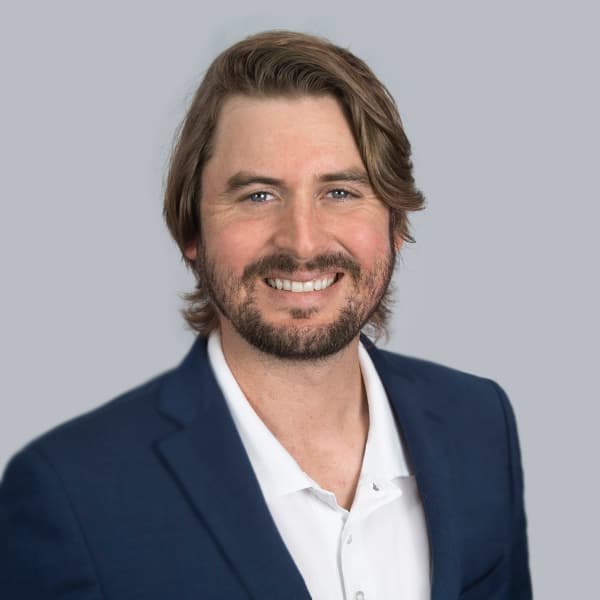 Drew Bolles
Jul 22, 2021 · 4 mins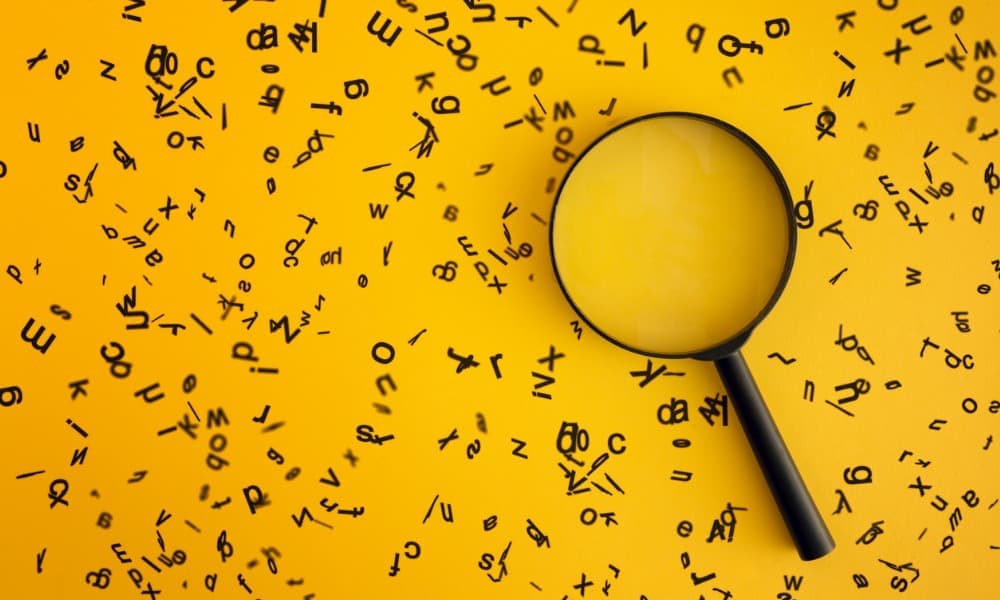 Using software like Semrush opens you up to data-driven SEO strategies, helping you stand out from competitors
Key takeaways:
Semrush is software that helps you with digital marketing, content creation, and SEO strategies.

Tools from Semrush include keyword research, competitive research, SEO data, website audits, and much more.

Talk to the experts at Bolles Media to find out if Semrush is the right marketing solution for your business.
Are you finding it difficult to keep up with marketing and advertising in your industry? It may be time to invest in a tool like Semrush which will help you gather data to make SEO, SEM, and other paid advertising decisions
You may already know just how important content marketing is to connect with your audience and improve your online presence. But that knowledge just isn't enough on its own. You need the right software and data to keep moving forward, implementing strategies that increase visibility and drive business growth.
So, what is Semrush and how can this tool help businesses like yours? Here's everything you need to know.
What is Semrush?
For marketers, SEO is one of the most important ways to get noticed online. It improves your online presence and takes complex search engine algorithms into account. Without SEO, your website and content probably won't rank high on Google and you could be missing out on tons of connections and opportunities. Content marketing helps you leverage keywords, links, and other strategies to improve your SEO, attract more customers, and grow your business.
Knowing these facts isn't enough to excel at SEO and digital marketing, though. It can be especially challenging for new or small businesses that don't have the expertise or resources to succeed.
This is where Semrush steps in. The Semrush platform helps you run your SEO campaigns and other marketing efforts effectively. Think of it as a comprehensive data gathering tool that allows you to make SEO (pillar pages, keywords), SEM (search ads, display ads), and other paid advertising decisions easily. 
Semrush assesses the efficacy of your website with an audit and tells you how well your business is ranking, which can tell you a lot about how people are receiving your brand.
Let's dive deeper into how the platform helps businesses with digital marketing.
How Semrush improves marketing and SEO
Semrush gives you the SEO insights to empower your advertising and marketing decisions. These considerations are more important than ever, especially when you notice that you're just not gaining any traction with your campaigns.
For instance, you need to look at the trends and behaviors of your competitors, identify the right keywords for each of your campaigns, identify opportunities for backlinks, and track your on-page SEO so you can make the right tweaks as you go. Semrush does all of this by pulling accurate data through search reports and website information.
It also gives you access to advanced toolkits based on your most pressing needs. Toolkits include the following:
SEO

Advertising

Content marketing

Competitive research

Organic search

Paid advertising data

Keyword research

Instant competitive analysis
These toolkits drive your strategies and give you access to reports, data, and the steps to take to succeed with SEO and digital marketing. For example, the SEO toolkit gives insight into backlink analytics, conducts site audits, delivers SEO content templates, provides traffic analytics, and more. The content marketing toolkit gives you brand monitoring services, an SEO writing assistant, and other helpful content tools.
One of the most important services that Semrush delivers is its competitive research function. Without knowing what your competitors are doing and what works and what doesn't, you're basically shooting in the dark and wondering why you're not getting the results you want. Instead, this software shows you how you can improve your strategy based on facts, trends, and the most useful SEO data.
If you're looking for ways to improve SEO and digital marketing techniques, it's time to put Semrush on your radar.
Reach out to Bolles Media to learn more
If you're not sure whether Semrush is right for your business or you're just not ready to take the plunge, talk to the experts at Bolles Media. We will consult with you about where your business currently stands, help you identify where it needs the most work, and consult you on the steps to take to get the outcomes you're looking for.
We customize our marketing services to you, whether you need assistance creating a website, a new digital marketing strategy, or implementing the right SEO techniques to improve your online presence.
Not every business is the perfect fit for Semrush but it can make a world of difference. To find out if it's right for you, get in touch with the team at Bolles Media. Schedule a free consultation to get started.
Share with a friend or colleague
Other Posts
Drew Bolles

Mar 6, 2023 · mins

Drew Bolles

Mar 1, 2023 · mins

Drew Bolles

Oct 20, 2021 · mins